Houston Preferred Limo Service
Welcome to A Ambassador Limousine a Houston limousine service provider. When it comes to your executive or personal transportation in Houston and its surrounding areas A Ambassador limousine service provides the limo service you require. located in the heart of Houston, TX. with the youngest and largest limo fleet in town, we are only a couple of clicks away for your next booking.
A Ambassador Limousine & Transportation is a proud member of the Official Greater Houston Convention and Visitors Bureau. Our limousine company has been the leader in the provision of first-class limo service for over 15 years. We ensure that you will receive the best in limousine service, providing airport transfers and customized limo service based on the demands of our clients. Limos from Houston hobby airport and Houston Intercontinental IAH. We have been servicing the transportation limo needs of the best hotels, destinations and airports in Houston since our incorporation.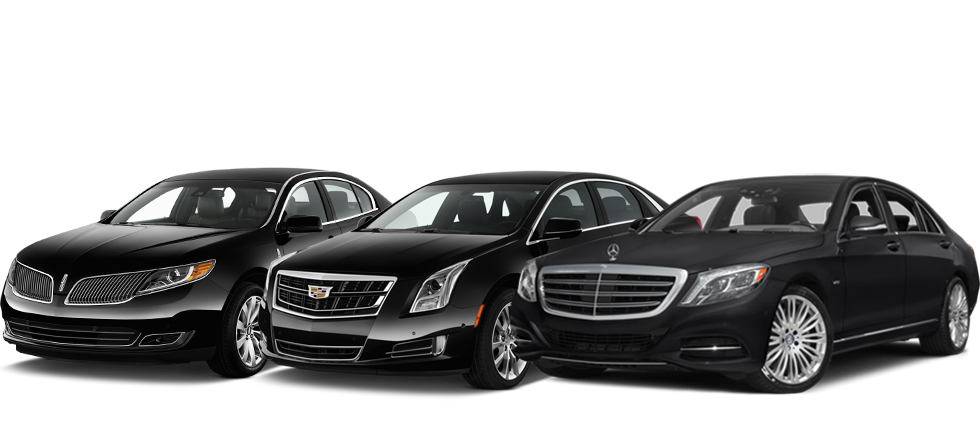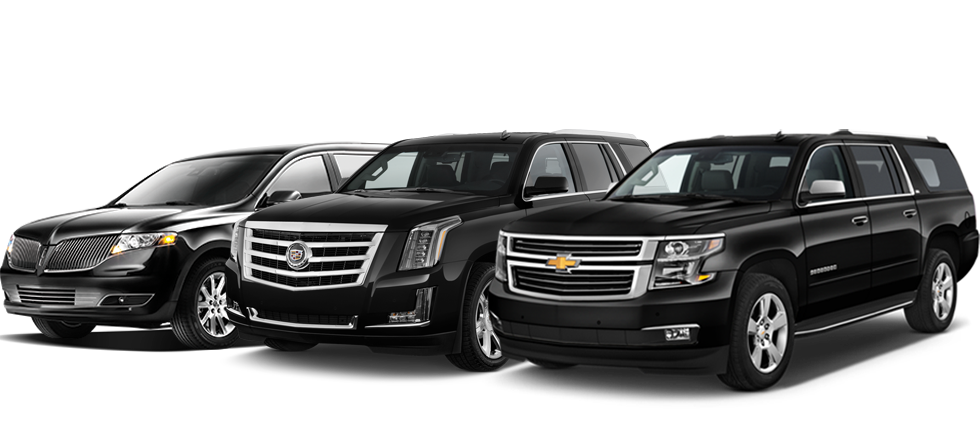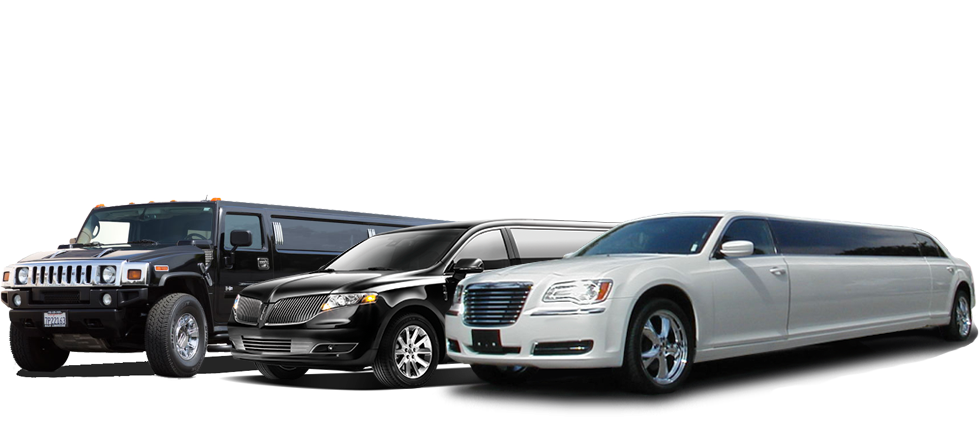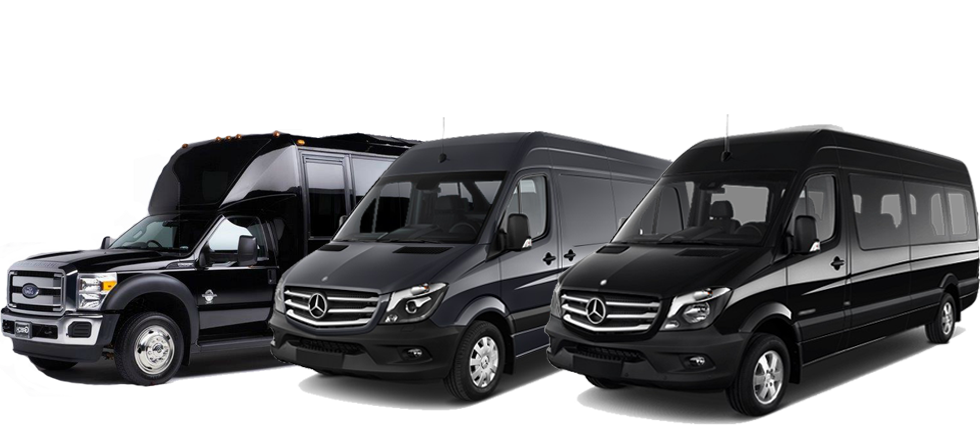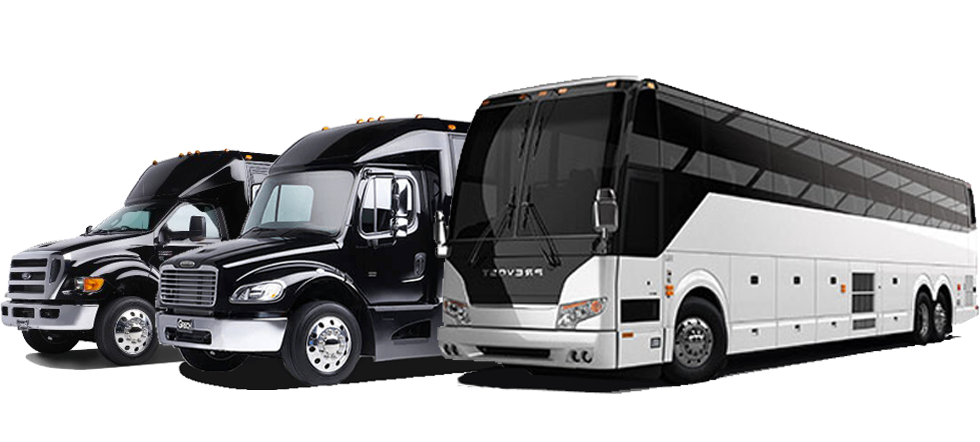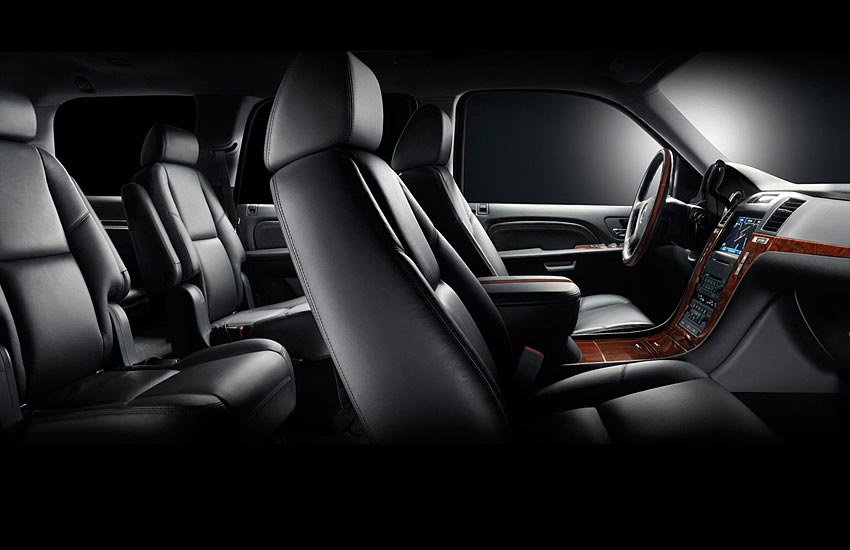 Our Fleet
We carry an assortment of vehicles, including luxury high-end sedans, limousines, SUVs, limo buses, coach buses, vans and more. Our drivers are dedicated, courteous and highly trained professionals who deliver exceptional service to accommodate you and your clientele by offering the most professional level of transportation services.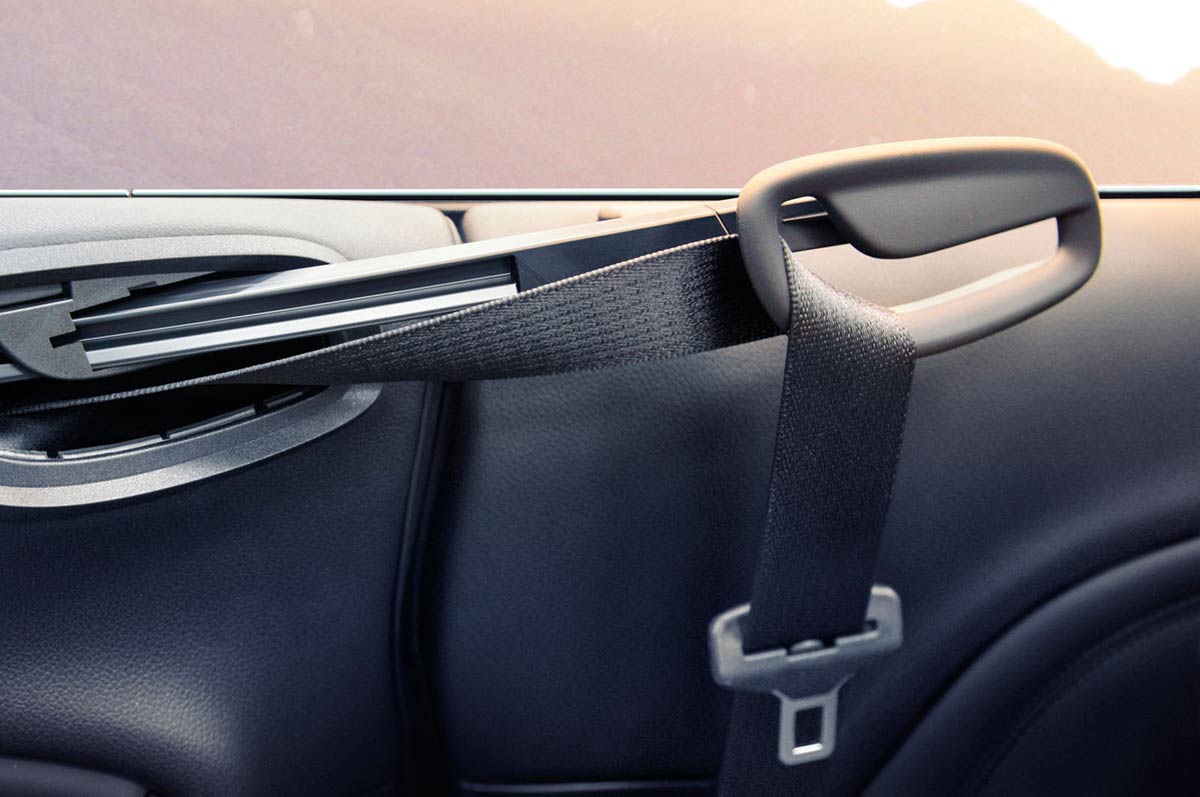 Safety
All our vehicles meet M.O.T.(Ministry of Transport requirements COIF) and are equipped with latest safety mesurments like three point seat belts. Your safety is guaranteed and your party is legally insured while you are transported to your venues in our Limousines.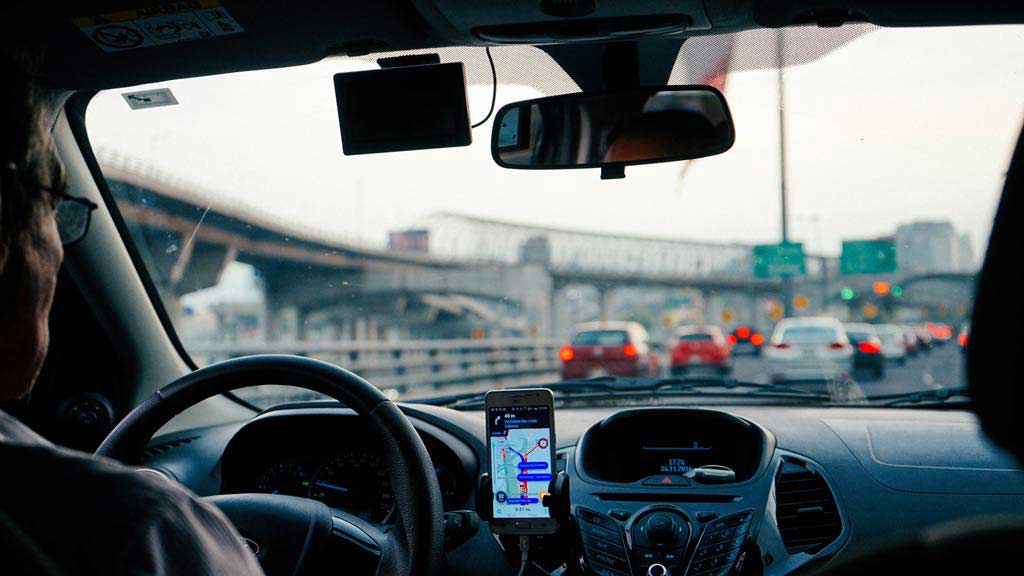 Latest Technology
Providing our customers with Real-time car tracking, wi-fi, GPS navigation, latest online reservation systems and text message updates.